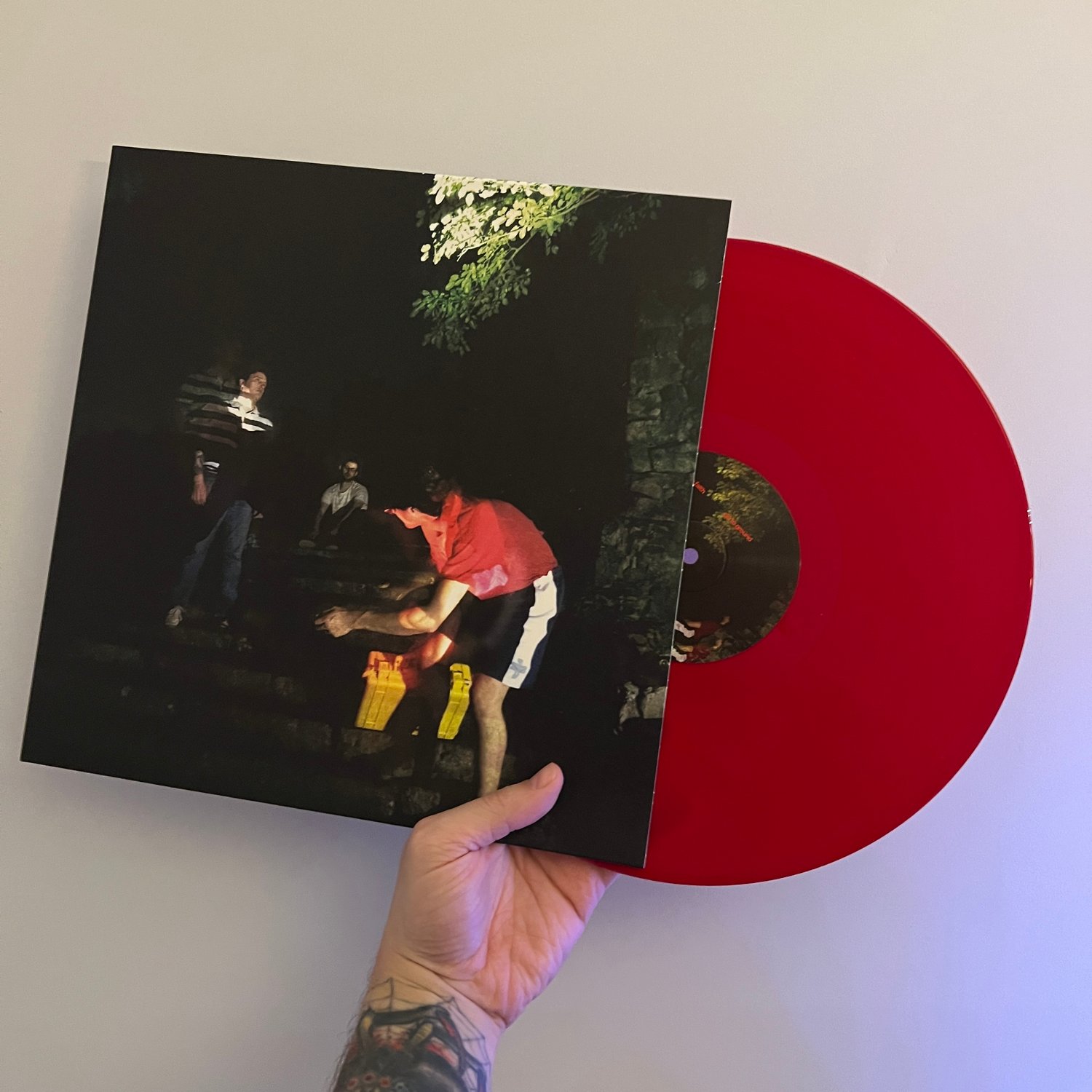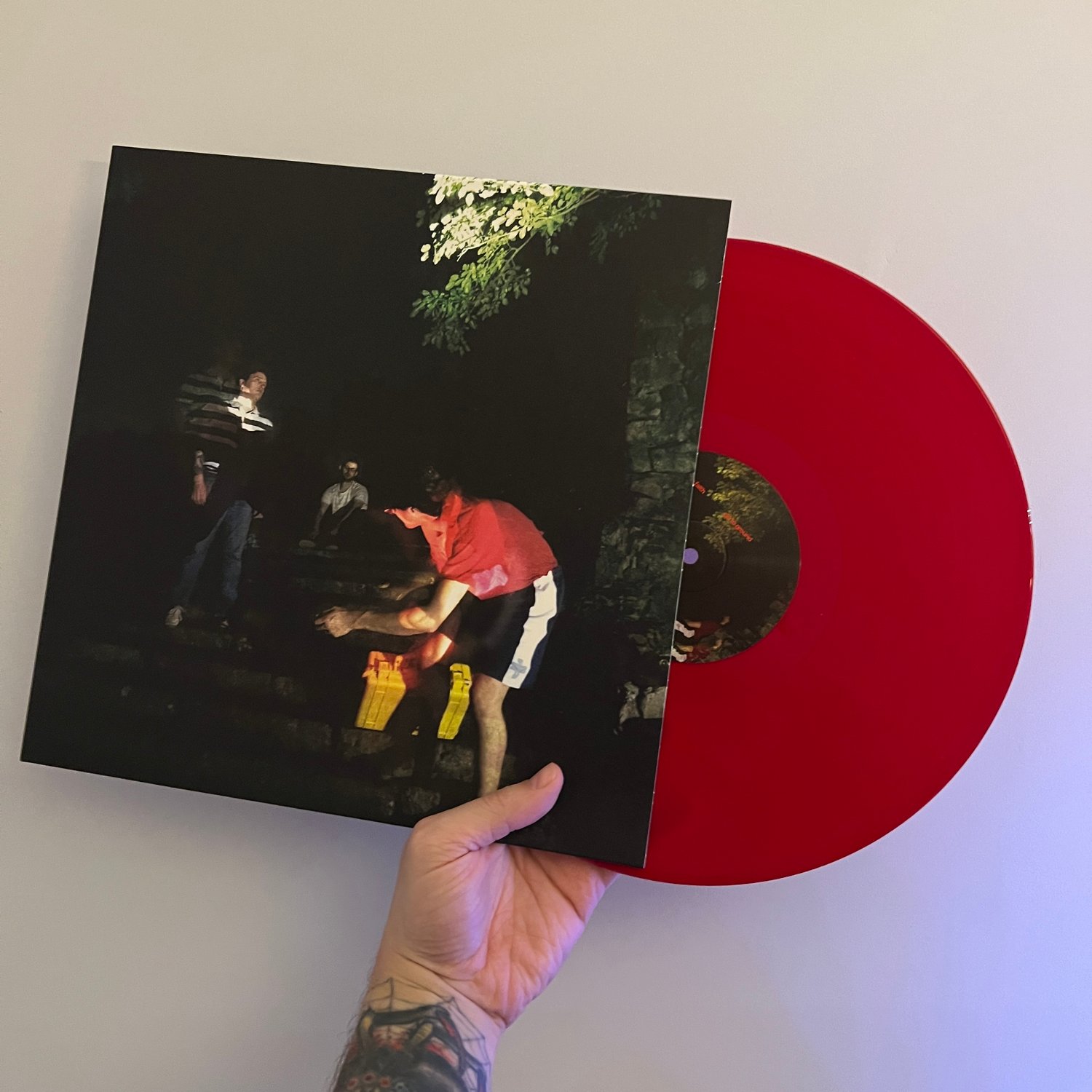 "Go to Ground" LP
$23.00
"Go to Ground" is the sophomore album from Boston post-punk group The True Faith.
"No, that's not the Mandela Effect messing with your mind this morning: The band once known as True Faith added a dash of authority to their name. Boston's steady providers of post-punk have reemerged as The True Faith, bearing the coincidentally-titled single "Minimal Change" from earlier this month (September 20). The group's sweeping, somber daydream sets the stage for their forthcoming record Go to Ground — due out via à La Carte Records in January — but not without a side-step into synth territory for an accompanying KISS OF THE WHIP remix. Metaphorically spin Side A of the digital single for all brooding occasions; then "flip" that sucker over when disappearing into the darkness of your nearest goth night. However you want to spend your autumn evenings, The True Faith have a track for that. Sink into the many forms of "Minimal Change" below." - Victoria Wasylak/Vanyaland.com
Available on cassette from Candlepin Records (US), Summer Darling Tapes (Europe), and Honeyglider Records (Australia).
Pressing info
250 copies on opaque red vinyl
100 CDs
Produced by Ryan Santos Phillips and The True Faith
Recorded by The True Faith at the House of God in Boston, MA
Mixed and mastered by Ryan Santos Phillips at Lux Perpetua NYC in Brooklyn, NY
All songs written by The True Faith except 'Assimilation' written by The True Faith & Nicholas Benson
Guest vocals on 'Suffer' by Emma Hansson
Photography by Chris Ma
Design by Coward's Way
ALC-110